Join us in flooding DA Faith Johnson's office
with calls. Jordan Edwards deserves justice.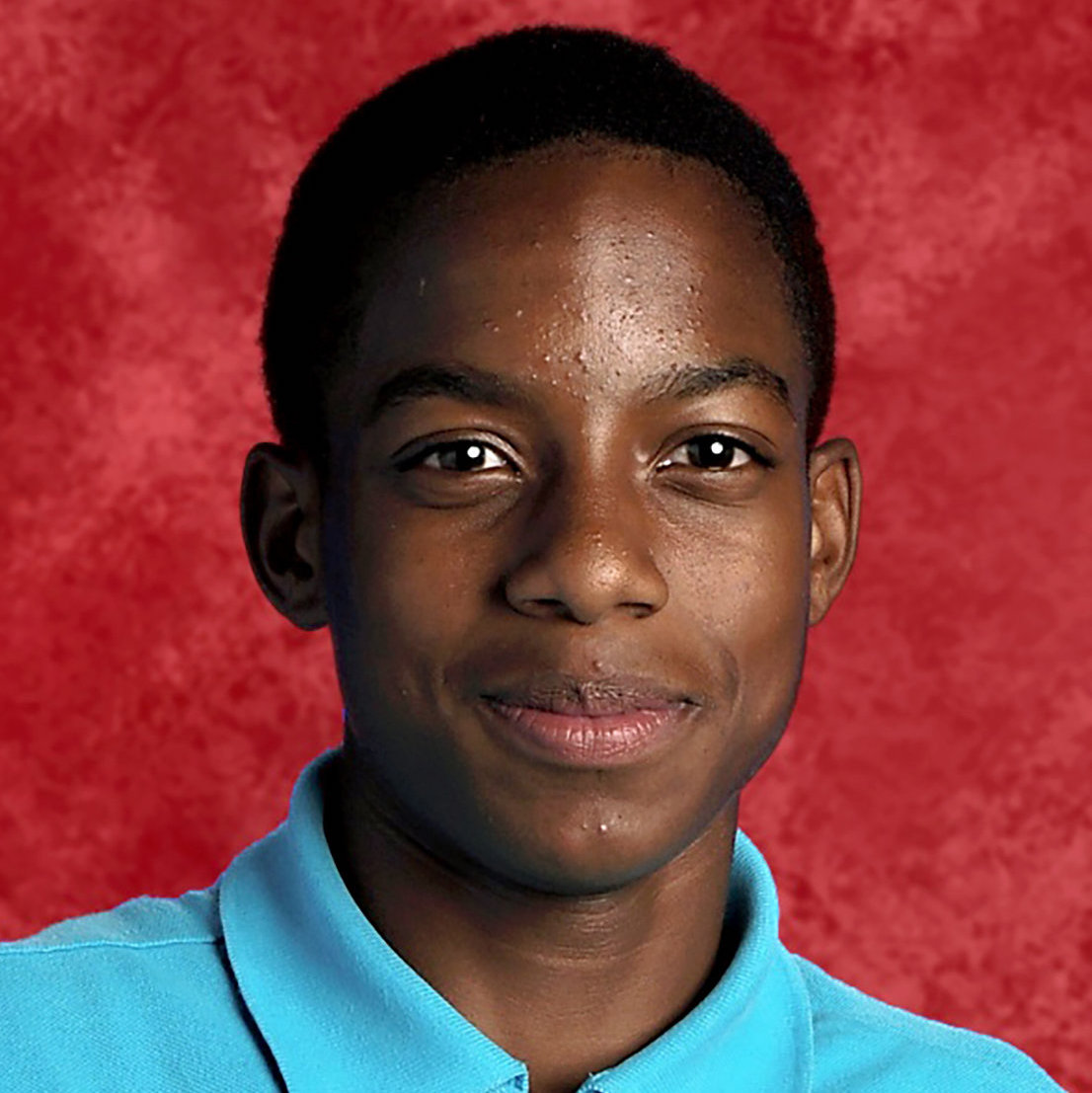 Call DA Johnson at 1-618-494-5809.
Now, disturbing reports reveal that the former Balch Springs police officer has a history of anger and aggression. In an internal disciplinary report filed in 2013, Oliver "failed to comply" with the Balch Springs Code of Ethics during an interaction in court with several district attorneys when he began yelling with profane language while on the stand.1 It got so bad that a DA had to remove a young female intern from the courtroom while two DAs texted each other saying his behavior was "scaring them." He was suspended for just sixteen hours after the incident and ordered to attend anger management classes.After that, he still remained on the job. He clearly is a bully cop with arrogance and entitlement to feel like he can do what he wants. This is who killed Jordan Edwards. And he should be held accountable for his crime.
Faith Johnson is the first Black woman District Attorney in Dallas County history. She must be on the right side of history -- this is her first high-profile chance to hold police accountable for violence. Prosecutors have a crucial and influential role within the criminal justice system. Yet, we know painfully well that too often prosecutors fail to charge or convict police officers for their crimes against our communities. But DA Faith Johnson can reverse this course and set a new precedent.
Johnson will be up for election in 2018, after being appointed by Texas Governor Greg Abbott. Voters deserve to have a DA who will uphold justice for the people -- not protect bad cops. So far, over 89,000 Color of Change members are demanding justice for Jordan and his family. Let's keep up the pressure and make sure DA Faith Johnson gets as many calls as possible. She must do her job if she wants to keep it.
The Edwards family is still reeling from this tragedy and deserve justice. Jordan and his brother and friends were only leaving a party last Saturday when a Roy Oliver abused his authority as an officer, used a rifle to shoot and kill Jordan. The Balch Springs police department, including police chief Jonathan Haber, lied and mishandled everything. All the officers involved need to be held accountable immediately.
Rashad, Arisha, Scott, Anay, Clarise, Enchanta, Malaya, Katrese, and the rest of the

Color Of Change

team
References :

---